The Difference Between Curtains and Drapes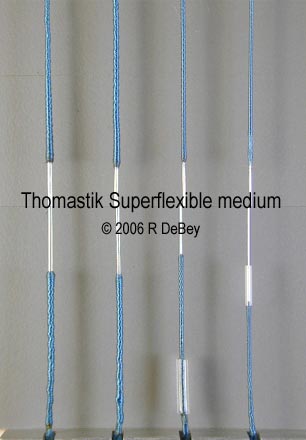 Although to most of us all these names seem to mean the same thing, there is a very distinctive difference between them.
Curtains and curtain panels are synonyms, which mean they are the same thing just two different ways to say curtains. Curtains are usually hung from a rod by tabs and most of the time they do not have a lining. They can be used as a decorative piece and are usually light weight. Curtains are very casual and easy to make. The length of the panels will depend on where you are using them and they can be floor length or just little short ones to cover a small window. Usually you will see the shorter ones in a bathroom or kitchen window. When you begin to add linings to the curtains they will appear more like drapery panels.
Drapes and drapery panels are the same things; they are more than likely lined and cover the length from the top to the floor. Most of the time you will see drapery's attached to hooks hanging on a traverse rod. A cord is used to draw both of the panels opened and closed. Drapes are more formal and stylish, unlike curtains which can be opened just by hand. Most of the time you will see the drapes pleated and come in a wide variety of colors and styles. When the drapes are fully opened they may still take up some of the space of your window view. You should take in consideration the width that the fabric occupies at the opposite end of the window when they are fully opened.
To clear things up once and for all, the main difference between drapes and curtains is that drapes are more formal and curtains are very simple. Drapes are going to be seen in maybe living rooms or dining rooms. They are also seen on sliding glass doors. Many people will use drapes to keep the sun out of certain rooms and this is a job they are good at. Drapes are heavier and can be a little more difficult to clean than simple curtains. Curtains are informal and are usually easy to make which makes then ideal for someone on a low budget. You can still get a nice curtain without spending too much money.
Curtains on the other hand are sometimes, not always, a little pricier. The benefit you get when considering drapes is that there are so many great drapery stores out there to help you find exactly what you are looking for. They offer professional help and most of the time they can have someone visit your home and do all the measuring for you, to be sure you have the perfect fit. If you should have any problems they will work with you to be sure you are completely satisfied. Both of these window coverings make your windows and rooms more appealing and can be matched up with any d?�cor.